The Directors: Q+A with Bernie Roux
Alkemy X director on growing the seeds of ideas, drawing the viewer in and the importance of hands-on learning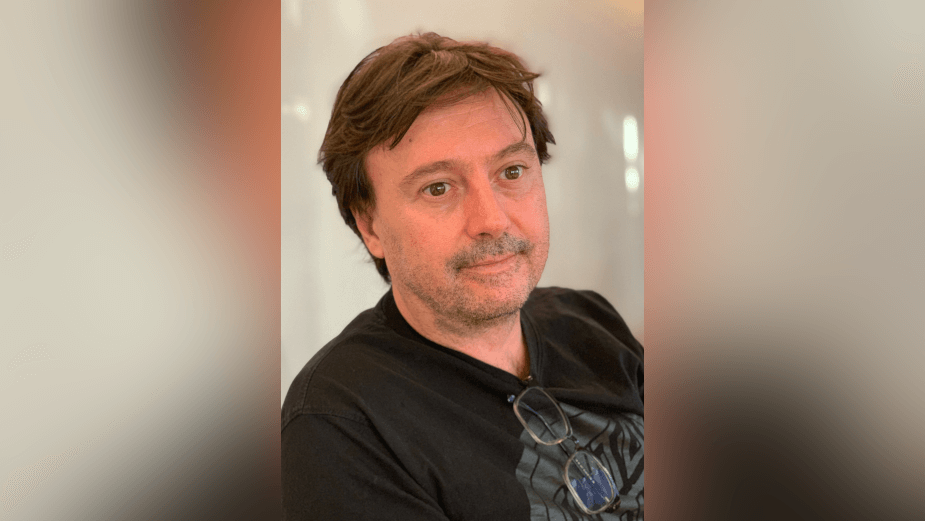 Bernie is an internationally acclaimed and award-winning director. His recent work for Samsonite has garnered the Bronze Lion at Cannes in the film category and the Silver Clio in NY. Bernie brings more than 20 years experience in the film and animation industry with more than 200 commercials under his belt. Originally from South Africa, Bernie has lived and worked around the world, from Auckland to Moscow, Johannesburg to Mumbai, London to Stockholm and currently resides in New York City.
Name: Bernie Roux
Location: NYC
Repped by/in: Alkemy-X in USA
Awards: Cannes Lion, Clio, D&AD, PIAF, EuroBest, ADCP, ADDY, Golden Drum, VUKA, Epica, Art Directors Club, Pixie, EFFIE, AWARD Award, Loeries, New York Festivals.
LBB> What elements of a script sets one apart from the other and what sort of scripts get you excited to shoot them?
Bernie> Scripts that have a percentage of breathing room are particularly enticing to me, ones with a place for me to not only make my mark on but also to add and layer to the existing idea. The opportunity to shoot beautiful and enticing visuals or incorporate an interesting camera technique is always exciting. Scripts that are story-driven are an instant plus.
LBB> How do you approach creating a treatment for a spot?
Bernie> It's important for me to find a seed, or angle, that will separate my pitch from the competition. Once I can visualise that seed, it begins to grow. I then simultaneously begin finding visual references while starting to sketch out a storyboard. During this time words and sentences begin percolating in the back of my head. In the final stretch, I write out the text and begin to structure the document.
LBB> If the script is for a brand that you're not familiar with/ don't have a big affinity with or a market you're new to, how important is it for you to do research and understand that strategic and contextual side of the ad? If it's important to you, how do you do it?
Bernie> It is important, but what is crucial is that I can find a way to relate on a simple creative level, a level that will allow the idea to grow within the brand parameters. If I can understand the core of the client's need or intention then I can steer my direction in a way that will accommodate and punctuate it.
Read more from Little Black Book (link: https://www.lbbonline.com/news/the-directors-bernie-roux text: here).