'The Amazing Spider-Man' VFX Artist Sarah Grieshammer Joins Alkemy X
Alkemy X welcomes Sarah Grieshammer as VFX Supervisor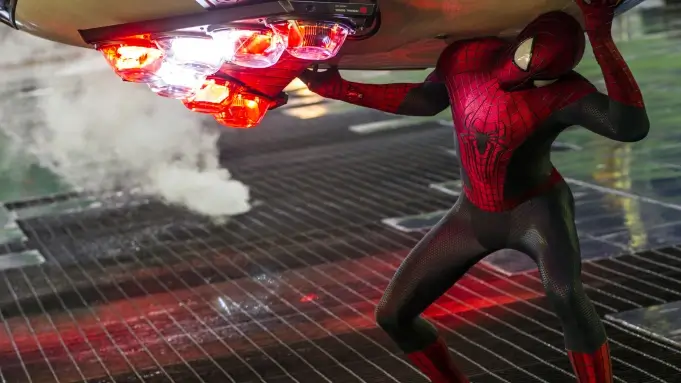 Global entertainment company Alkemy X has recruited Sarah Grieshammer to join their growing VFX team as VFX Supervisor. 
Grieshammer's career working with visual effects has landed her credits amongst top projects like "The Amazing Spider-Man," The Hunger Games" and "Diary of a Wimpy Kid." Her employment with Alkemy X continues to strengthen their expanding VFX team. 
"Sarah's profound positivity and enthusiasm for the innovative nature of the creative process is reflected in each and every project she works on," said Justin Wineburgh, Alkemy X president and CEO. "Her range of experience speaks for itself and we are thrilled to have such an optimistic and talented VFX Supervisor join our rapidly growing VFX Department."
Grieshammer strong sense of detail, color, composition, animation and storytelling can be depicted through other television series she's worked on, including "Stranger Things," "A Series of Unfortunate Events," Sleepy Hollow" and "Your Honor."
"I'm thrilled to be a part of the rapid momentum that the VFX department at Alkemy X has been building over the last couple of years. The team has met me with the utmost enthusiasm and optimism, and I am excited to bring the same to my work with our team and clients," said Grieshammer.