Q&A: How Eagles Entertainment & Alkemy X Earned an Emmy Nom for Their Emotional Docuseries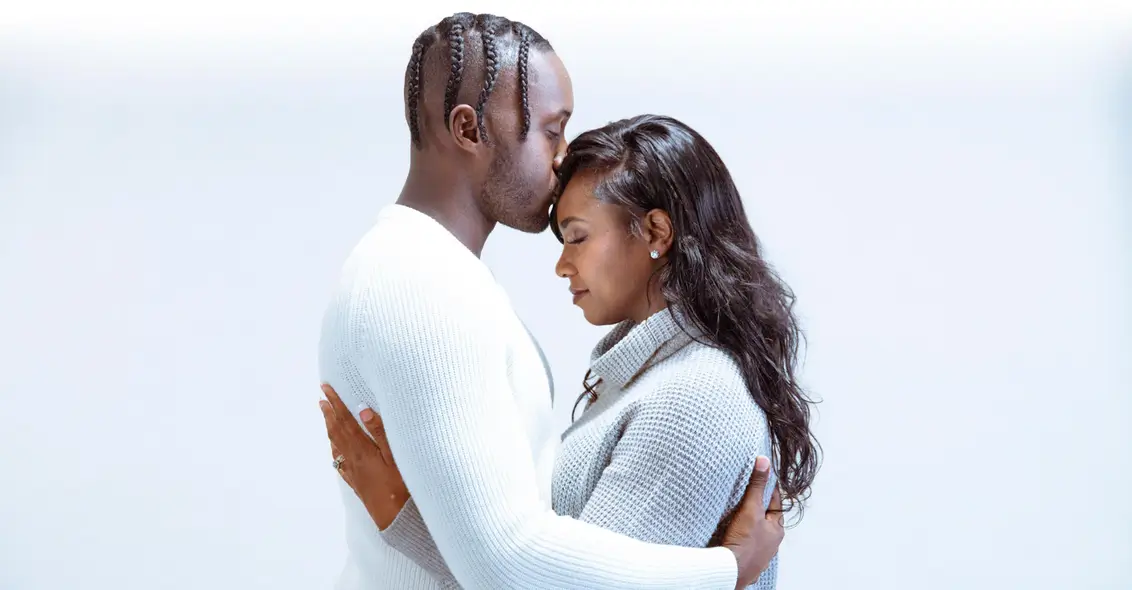 The three-part docuseries Sincerely Patience, out of Eagles Entertainment and produced by Philly-based creative studio Alkemy X, follows the wedding journey of a young couple from Philadelphia who fell in love amidst the tragedy and aftermath of the horrific Pulse nightclub shooting. The series has been nominated for a Mid-Atlantic Emmy Award in the human interest program feature segment.
Alkemy X helmed production for the touching docu-series, led by EVP of TV and Digital Content Andy Singer. Singer has dramatically increased the company's original content and development pipeline and successfully sold concepts to both networks and streaming platforms, including Amazon Studios, Discovery Channel, TLC, Food Network and Travel Channel. He has additionally overseen Alkemy X's documentary series, "The 212" on Fuse, the celebrity-driven "Unique Rides" on MotorTrend, and most recently, the award-winning lifestyle series "Dragnificent!" for TLC. Singer also works with Alkemy's branded team which has produced custom content for clients including Samsung and Google.
Brand Storytelling caught up with Singer and Philadelphia Eagles SVP of Marketing and Media Jen Kavanagh to discuss the making of the Emmy-nominated series and how the team navigated the deeply personal topic from heartbreak to healing:
Continue reading from Brand Storytelling here.