Michael Porterfield leads Alkemy X's expansion to Vancouver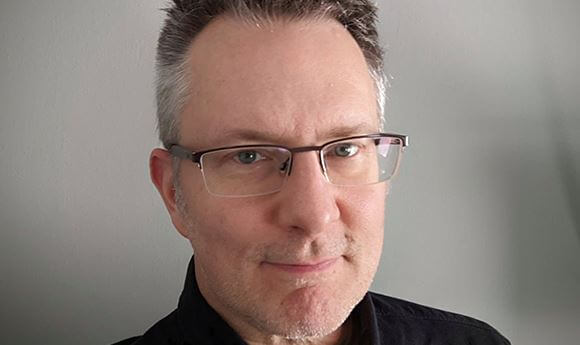 Alkemy X has expanded to Vancouver, launching a new presence in Canada that will be led by head of 2D Michael Porterfield. The new office reflects the company's continued and strategic growth on the West Coast in response to an increased demand for high-end visual effects for streaming and feature film content. 
Porterfield joined Alkemy X in mid-2022, and will now lead the Vancouver team, with Los Angeles-based executive creative director Jep Hill, executive producer Mark Miller and head of production Ben Benedetti overseeing the overall creative direction and expansive growth for the new location.
"There has been a massive resurgence of activity and investments within the post production industry in Vancouver over the past number of years and we're excited to build a strong presence there," states Miller. "The wealth of VFX talent in the area is impressive, and with more studios looking to shoot in Vancouver, this move allows us to be a local resource to help accelerate these projects."
Porterfield joined Alkemy X as head of 2D last July, bringing more than 30 years of experience in visual effects. His VFX background spans feature film, episodic and commercial projects. Some of his credits include work on Apple TV's Lisey's Story; Netflix's Don't Look Up; Marvel's Ant-Man and the Wasp and Guardians of the Galaxy Vol. 2; DC's Batman v Superman: Dawn of Justice; Roland Emmerich's Midway; and HBO's Game of Thrones.