Careers: VFX supervisor Bilali Mack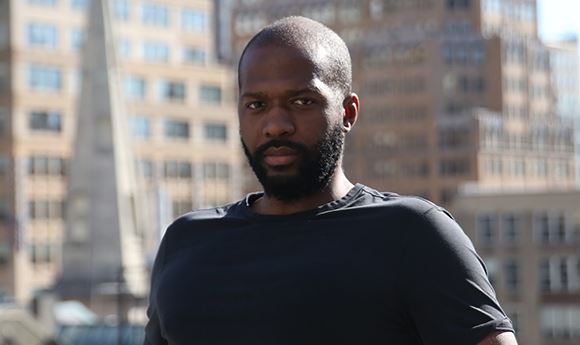 I consider myself lucky to hold the career I have, bringing together my love of art and entertainment into the VFX industry, and seizing growth and learning opportunities to collaborate with industry legends, all before the age of 30. I knew from the moment I settled into the creative ecosystem of Emerson College that this is the field where I wanted to channel my creativity and challenge my output. It truly is an honor to be trusted by some of the top visionaries in entertainment and partner with them to elevate their art.
However settled into my career path I may be now, I didn't exactly have the most predictable of beginnings. For starters, I wasn't born in the US. I'm from Accra, the capital of Ghana, a beautiful metropolis shining off the Atlantic coast of West Africa. Luckily, Accra also happens to be the commercial capital of the country, full of bustling culture. I quickly took to entertainment and arts as a child, inspired by the films that my mother would bring back from the United States — from The Lion King and Aladdin to Indiana Jones and Jurassic Park, I ultimately knew I wanted to tell stories. I consider Accra my hometown, but life threw me another, albeit fortuitous, curveball: my family and I moved to Windsor, Connecticut, when I was nine. While much closer to the city I call my current home, it felt exciting then to live in a new place. At the same time, it was challenging to realize I was now an outsider, and that I would have to learn about a new culture and change to fit into a new community. 
Continue reading from Post Magazine.