Alkemy X Signs Tim Baldwin for Greater Michigan Representation
He climbed the ladder to advertising manager of magazine titles including PEOPLE, Entertainment Weekly, Essence, People en Español and InStyle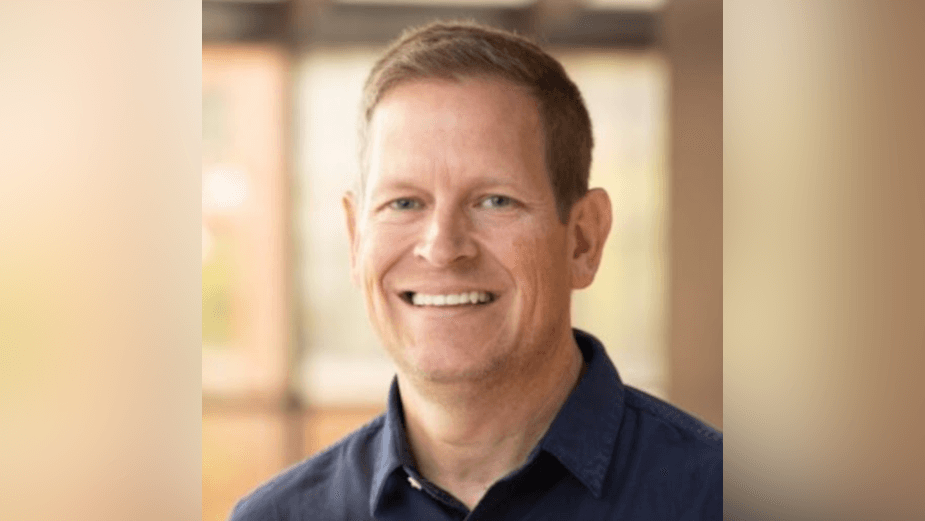 Award-winning global entertainment company Alkemy X has signed Detroit-based Tim Baldwin for greater Michigan representation. With 25 years of sales and marketing experience across broad swathes of the advertising business - including video production, digital and social media, integrated media, event marketing, and print - Tim bolstered his positive industry reputation with his collaborative ethos and respect for the soup-to-nuts creative process.
Notes Alkemy X director of production Jim Huie, "We are thrilled to have Tim on board as our newest sales rep in Detroit. It was important to us that we work with a Detroit-native with deep roots in the region and a comprehensive understanding of the local market. With his exceptional network, intelligence, and dedication, we are confident that he will be a valuable asset to our team and help us achieve our goals in what is one of the most creative and respected markets in advertising. 
After attending Michigan State University for Public Resource Management, he segued into the advertising industry early on, cutting his teeth selling print advertising on straight commission. The exhilarating experience moulded Baldwin into the sales phenom he is today. He climbed the ladder to advertising manager of magazine titles including PEOPLE, Entertainment Weekly, Essence, People en Español and InStyle, then sales director, Midwest Region of the Digital Broadcasting Group. After accepting sales leadership roles with companies including AOL, Federated Media Publishing, LLC and finally Bowstring Studios, he launched his own media consulting LLC full-time, representing media companies across the full spectrum of advertising, marketing and production.