Alkemy X Signs Director Joe Dixon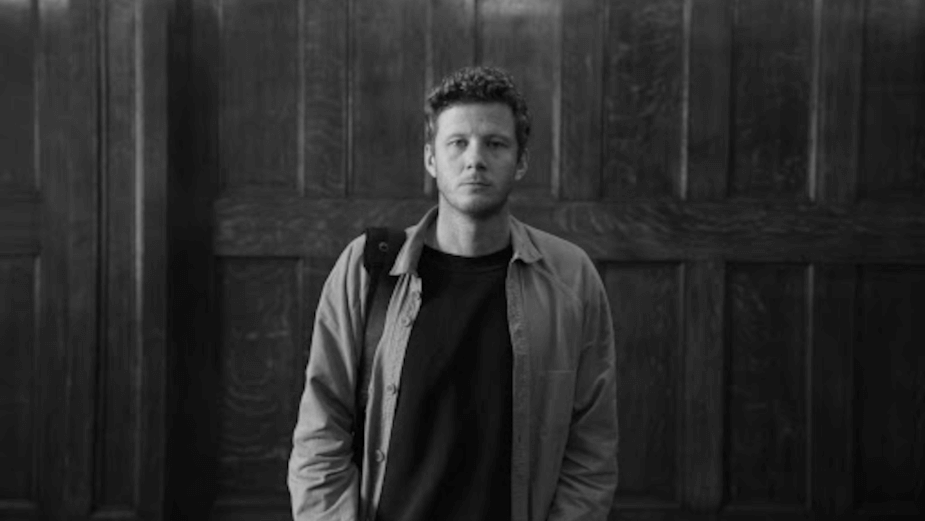 Award-winning global entertainment company Alkemy X has signed London-based director Joe Dixon for US commercial representation. With an uncanny ability to spark emotion through humour rooted in humanity, Joe's work for top brands including Hyundai, Expedia, Aldi and Sainsbury's consistently elevates creative concepts through a clear vision for character and narrative storytelling. With a passion for collaboration and a fervent proponent for an audacious approach, he is never one to turn his back on something that may be conventionally viewed as 'impossible.' For Expedia and VisitBritain, he dove headfirst into the interactive web and mobile film world, helming the campaign 'The Only Place You Need to Go' that inspired tourists to discover their next Great Britain vacation through digital orienteering. He also eagerly embraced the challenge of crafting a staggering 80 original spots for Argos that aired over 100 days, adding an even more timely edge to the promotion of the British retailer's same-day shipping offering.
Notes Alkemy X Eli Rotholz, "Joe has a unique voice and perspective that's clearly recognisable in his commercial work. His smart style of storytelling is accentuated by his deft use of interesting transitional elements, visual effects integration and subtle humour. 
"Alkemy X's ability to handle a project from start to finish is something that I'm seeing as an increased asset in the current industry," adds Joe. "The team is highly motivated and clear with their vision for their directors, which is very much aligned with my ethos and creative approach. I'm really excited to join the roster."
After cutting his teeth in music videos, Dixon transitioned into commercials beginning with his Diesel ad, 'Dogs in Sunglasses,' which was nominated for a shots Young Director Award. With an astute eye for distilling the essence of an idea across all formats and lengths, his work has repeatedly earned him global industry acclaim and accolades. His interactive piece for Expedia earned him Gold and a Silver Lions at Cannes, while subsequent work for Baby Banquet, Sainsbury's, and Argos were met with more accolades from Cannes Lions, APA Show and British Arrow Awards.
Outside of the commercial realm, Dixon directed the short documentary film 'Mr Fogg', which offers an intimate look at a man reflecting on his life and its glories and losses. In addition to penning his first feature film, he spends his free time with his two children, playing football and 'enjoying' a daily cold plunge.
Joe was previously represented in the US by Psyop.