Alkemy X Signs Creative Director Joshua Smith for US Representation
Emmy-nominated creative director leads the design collective SMITTEN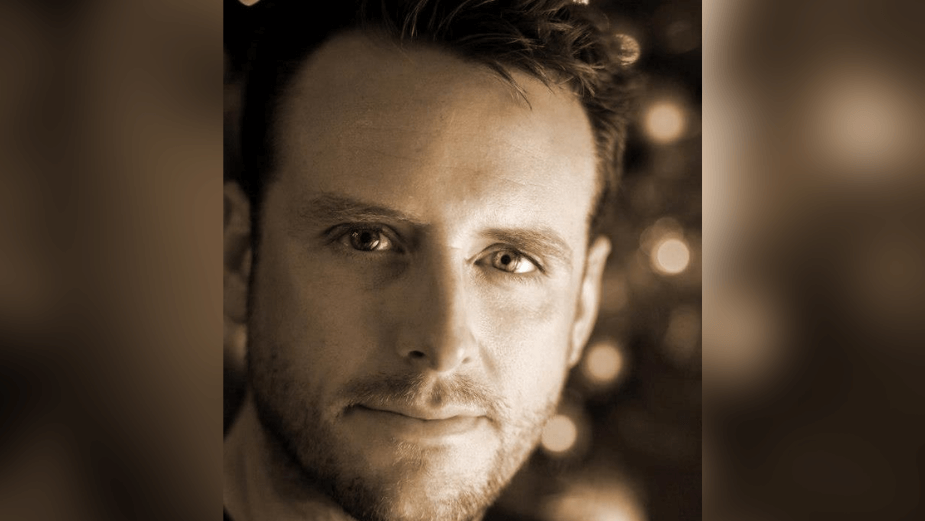 Award-winning entertainment company Alkemy X's Creative Studio has signed creative director Joshua Smith for non-exclusive US representation as a part of their roster of creative director talent. Emmy-nominated creative director Smith, who leads design collective SMITTEN, has over a decade of experience as a creative director and CG/motion design artist has led to mesmerising titles sequence and broadcast promo design work, including the opening titles sequence for Season 1 of Netflix's smash hit "Narcos," which earned an Emmy nomination for "Outstanding Main Title Design." He has also worked alongside top studios and streamers to craft intricately designed title sequences, logo design and promo packages, working alongside the likes of HBO, FOX, EPIC, Nat Geo, YouTube and FX, among numerous others. With an eye for meticulous detail and hypnotizing motion design, Smith's work is characterized with a cinematic spin on graphic design that results in compelling sequences designed not to be skipped, but devoured.
Click here to view some of Smith's work.
Alkemy X and Smith already have a number of exciting projects in production, including the title design sequence for "Black Lady Comedy Sketch Show" as well as upcoming work on CBS's "Evil."
Notes Alkemy X executive producer Suzanne Fallon: "We are thrilled to be representing Josh and have been fans of his work since we were first introduced. Josh and his team elevate any project they work on and they are constantly pushing creative boundaries through new techniques and technology, which is exciting for us and our clients. We look forward to pushing creative boundaries together."
As creative director and founder of SMITTEN, Smith leverages years of experience in CG and motion graphics design to conceptualize and execute engaging and intoxicating sequences. He blends a foundation as a VFX artist with experience as a director of photography to blend perspectives from live action and motion design into his work.