Alkemy X's Creative Studio Signs Creative Agency EYEPIE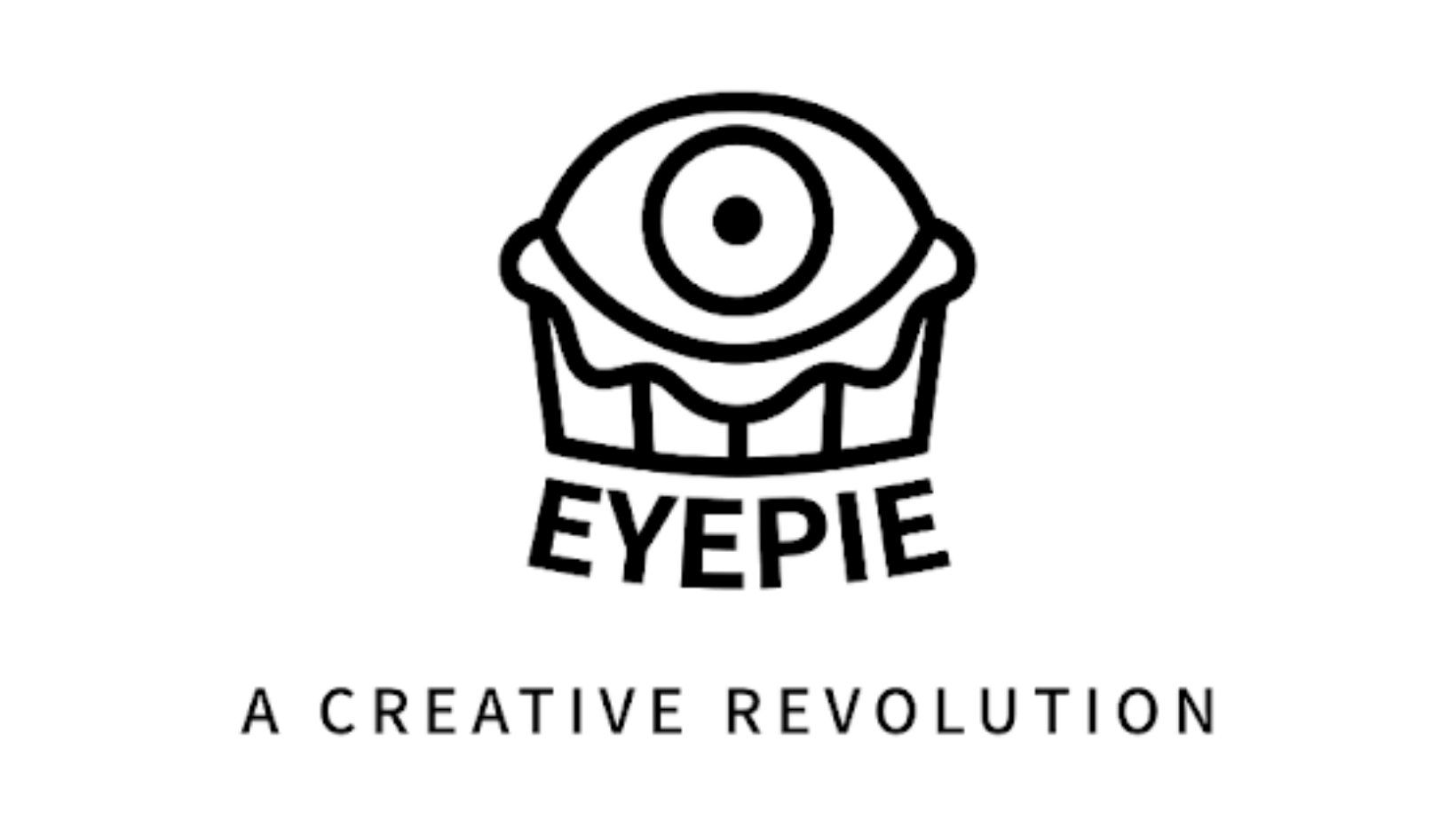 Alkemy X's award-winning Creative Studio has added EYEPIE to their roster for U.S. commercial representation. EYEPIE is a dynamic husband-wife duo driving a creative revolution from their vibrant studio in the heart of Hudson Valley, New York. Together, Laney Coletti-Saracino and David Saracino offer accessible, high-quality agency services that seamlessly blend artistic vision with technical expertise.
Creative Studio Executive Producer Sue Fallon shared, "I am delighted to welcome Eyepie, a dynamic addition to our creative roster. With their combined expertise in design, animation and tech, we're ready to amplify their talents and make incredible and inspiring work together."
The Saracino's added, "We are absolutely thrilled and honored to be joining Alkemy X's prestigious Creative Studio roster. It's an incredible opportunity, and we can't wait to contribute our passion and creativity to this exceptional team."
Laney, Co-founder and product leader, is the driving force behind EYEPIE, bringing a wealth of experience and a diverse background to their creative endeavors. Laney combines her expertise in psychology, product, technology, and design to create impactful and meaningful experiences. Her impressive track record includes spearheading products for renowned organizations such as Spotify, Refinery29, The UN, and NASA.
David, Co-founder and creative director, is the creative powerhouse complementing Laney's expertise at EYEPIE. With a rich background as a business owner and freelance artist, David infuses every project with his distinctive artistic flair. His artistic prowess has earned him collaborations with notable clients such as Comedy Central, Google, and Meta.