Alkemy X Hires Mark Quinn as Director of Finance
Dawne Ballard also joins as people and culture manager in Philadelphia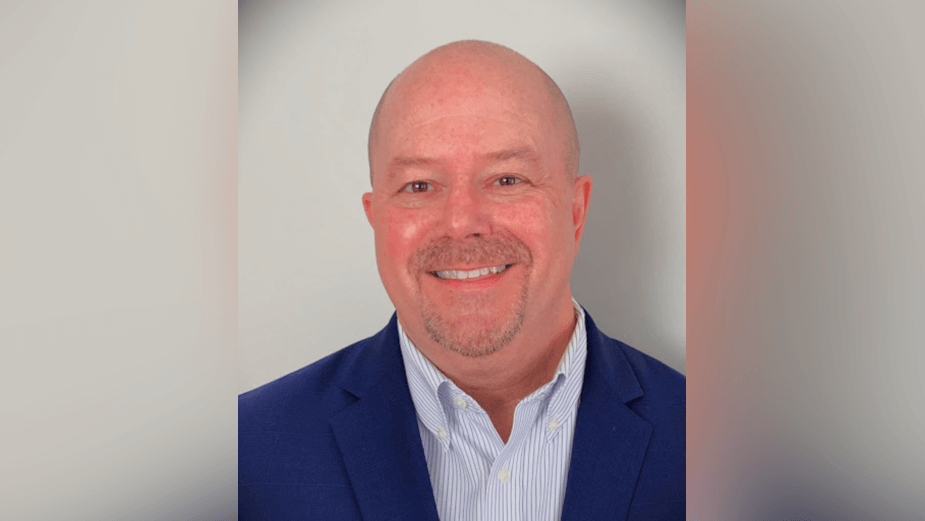 Following a period of explosive growth it expects to continue, award-winning entertainment company Alkemy X continues its ongoing strategic shift to bolster its ranks, adding seasoned finance executive Mark Quinn as director of finance. Quinn boasts nearly three decades of strategic finance experience across a wide range of industry sectors. Taking a holistic approach to corporate financial strategy, Mark has a proven track record for successfully working alongside leadership teams to orchestrate the structuring and restructuring of financial and operational strategies for companies of all sizes. In addition to his extensive background as a finance executive, he is also the co-chair and steering board committee member for the Philadelphia Chapter of The CFO Leadership Council.
In addition to Mark, Dawne Ballard has also been brought on as people and culture manager, spearheading Alkemy X's continued focus towards optimising a successful hybrid work culture for its global team.
This new appointment has laid the groundwork for the future as former CFO Jay Halbert steps into the role of executive vice president and general manager, while president and CEO Justin Wineburgh shifts away from the day-to-day operations to focus on big-picture strategy. This executive move comes on the heels of a year of tremendous success for Alkemy X, with nearly 50% growth in new hires across strategic global markets and 53% year-over-year revenue growth, as well as high-profile projects including a Super Bowl spot for Headspace starring John Legend, and VFX for top series including "Westworld," "Only Murders in the Building," "The Marvelous Mrs. Maisel" and "Fear the Walking Dead."
Jay has been with the company since 2017, brought on by Wineburgh to help restore the company to financial stability, which the pair--working in lockstep--successfully accomplished within three years. Faced with the challenges of the pandemic, they again collaborated to guide the company with targeted key strategic investments in new markets, talent additions and service offerings. 
Noes Wineburgh, "Mark has such an impressive background and a proven track record of driving business growth through careful planning and execution of financial systems. As I shift my focus from the day-to-day and towards big-picture strategy as we continue to experience this remarkable growth and plan for the future, I have the utmost confidence that Mark will serve as a highly effective business partner to our entire leadership team."
Prior to joining Alkemy X as director of finance, Philadelphia-born-and-raised Mark Quinn had an extremely successful career in finance. Having graduated from Villanova University with a degree in accounting, he started at the Consolidated Railroad Company (Conrail) as a contract manager, promoted to director of Asset Utilisation after four years. He rose through the ranks, eventually landing the VP/CFO position at Thomas Technology Solutions, Inc. where he provided financial leadership and counsel to the CEO for all key business matters, and partnered with executive leadership to drive corporate strategy. After eight years in this position, he stepped into the CFO role at Advertising Specialty Institute, where he spent a decade providing strategic financial and operational leadership. He also served as Multi Flow Beverage Solutions' CFO before joining Alkemy X.