Alkemy X's 'Alkemy '81' Short Film Makes The One Show 2022 Shortlist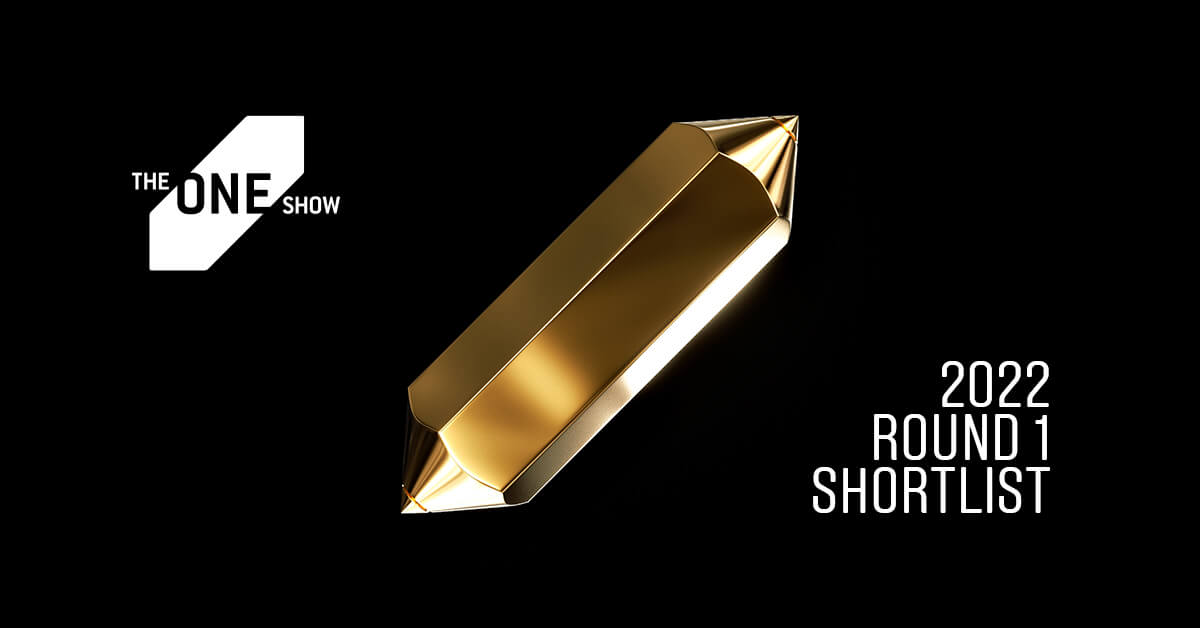 Our 40th anniversary campaign Alkemy '81 has made the shortlist at The One Show! The 3-minute anthem film is nominated for Innovation in Integrated Campaigns.
Alkemy X temporarily rebranded back to a 1981 version of itself in a re-imagining of its launch, the campaign included a throwback to the 1980s logo, a website reskin, and the anthem spot – a 'recently discovered' sales reel, featuring all of the company's 'cutting edge' work. The sales reel is hosted by the company's largest investor, actor, and 80s soap opera royalty Joan Collins, who was painstakingly recreated using the very latest deep-fake AI technology.
The One Show is the world's most prestigious award program in advertising, design and digital marketing. For over 40 years, the Gold Pencil has been regarded as one of the top prizes in the creative industry. The One Show has had a rich legacy of honoring some of the most groundbreaking ideas, created by some of the most remarkable minds in creativity.
Check out The One Show 2022 Shortlist here.